-----------------------------------------------------------------------------
Tulip North American Green Crown Cut Wood Veneer
TULCG/01
£10.50 per sheet + P&P
Nominal sheet size: 12ins wide x 108ins long
1 In Stock

-----------------------------------------------------------------------------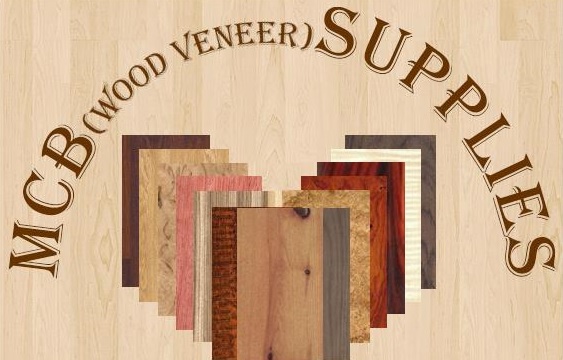 Raw sheet veneer is 0.6mm thick unless otherwise specified
ALL BUTTON PRICES ON THIS SITE ONLY INCLUDE P&P WITHIN THE UK.
CUSTOMERS OUTSIDE THE UK USING BUTTONS WILL RECEIVE AN E-MAIL WITH PAYMENT OPTIONS FOR ADDITIONAL POSTAGE COSTS
FOR REDUCED POSTAGE ON MULITIPLE PURCHASES PLEASE INPUT THE ITEM CODE / QUANTITY REQUIRED ON THE FORM
NORTH AMERICAN TULIP/MAGNOLIA WOOD VENEER
Also known as:  Magnolia, Tulip Poplar, Yellow Poplar, American Whitewood
Botanical Name: Liriodendron tulipifera
Origin: America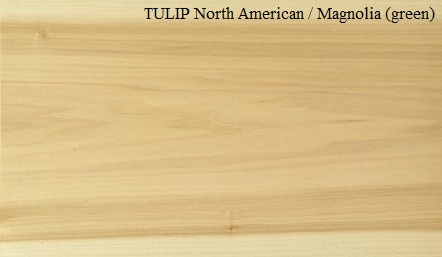 Veneer from the Tulip tree is available in three types. 'Green' in which the veneer
displays creamy sapwood encasing a large olive green heart that darkens with age to
a yellowish brown. 'White' which as the name implies is a creamy white veneer, not
generally as wide as the 'Green', it readily takes to staining. Magnolia Burr is the third type
of veneer produced and has an attractive appearance often with a slight hint of green in its colour.