-----------------------------------------------------------------------------
Planetree Crown Cut Wood Veneer
/001
£ per sheet + P&P
Nominal sheet size: ins wide x ins long sq ft
Sheets taper from ins - ins over their length
Available to order only
Non stock item surcharges apply
contact us

-----------------------------------------------------------------------------
Planetree/Lacewood Quarter Cut Wood Veneer
/001
£ per sheet + P&P
Nominal sheet size: ins wide x ins long sq ft
Sheets taper from ins - ins over their length
0 In Stock

-----------------------------------------------------------------------------
Planetree Burr Wood Veneer
/001
£ per sheet + P&P
Nominal sheet size: ins wide x ins long sq ft
Sheets taper from ins - ins over their length
Available to order only
Non stock item surcharges apply
contact us

-----------------------------------------------------------------------------
Planetree Cluster Wood Veneer
/001
£ per sheet + P&P
Nominal sheet size: ins wide x ins long sq ft
Sheets taper from ins - ins over their length
Available to order only
Non stock item surcharges apply
contact us

-----------------------------------------------------------------------------
Planetree/Lacewood Fumed Quarter Cut Wood Veneer
/001
£ per sheet + P&P
Nominal sheet size: ins wide x ins long sq ft
Sheets taper from ins - ins over their length
Available to order only
Non stock item surcharges apply
contact us

-----------------------------------------------------------------------------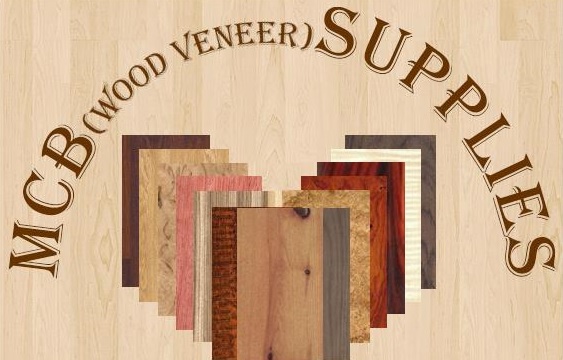 Raw sheet veneer is 0.6mm thick unless otherwise specified
ALL BUTTON PRICES ON THIS SITE ONLY INCLUDE P&P WITHIN THE UK.
CUSTOMERS OUTSIDE THE UK USING BUTTONS WILL RECEIVE AN E-MAIL WITH PAYMENT OPTIONS FOR ADDITIONAL POSTAGE COSTS
FOR REDUCED POSTAGE ON MULITIPLE PURCHASES PLEASE INPUT THE ITEM CODE / QUANTITY REQUIRED ON THE FORM
PLANETREE WOOD VENEER
Also known as: Plane, London Plane
Botanical Name: Platanus acerifolia
Origin: Europe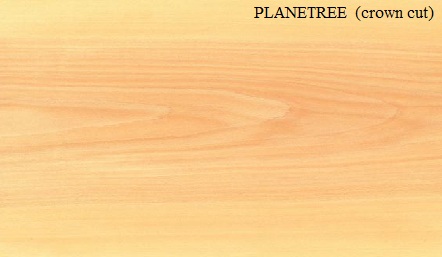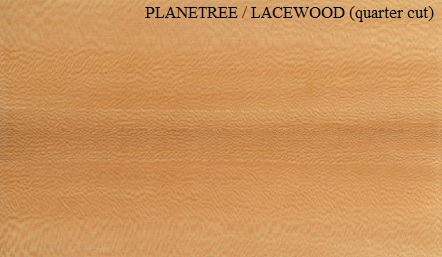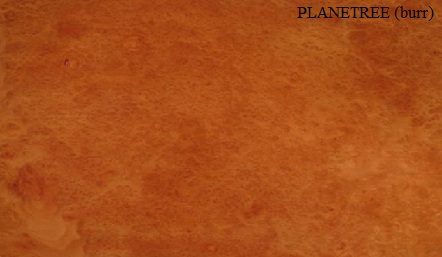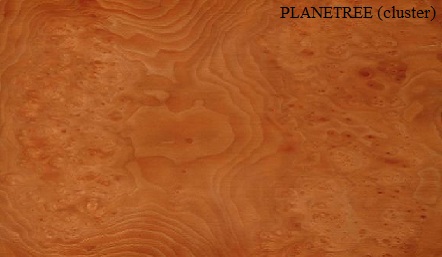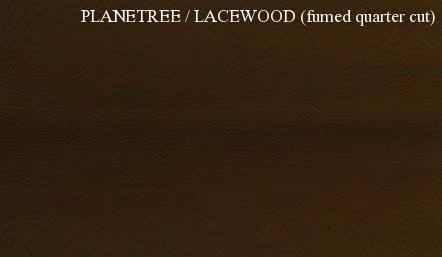 Veneer produced from Plane is available quarter cut, crown cut and as a Burr.
When quarter cut the veneer is known as Lacewood and its surface has a
delicate flecked appearance. Crown cut the veneer is simply known as Planetree.
Planetree Burr has a mellow golden hue with tiny pips. Used for furniture and interior woodwork.