-----------------------------------------------------------------------------
Bubinga Crown Wood Veneer
BUC/01
£29.70 per sheet + P&P
Nominal sheet size: 7.5ins wide x 119ins long
1 In Stock

-----------------------------------------------------------------------------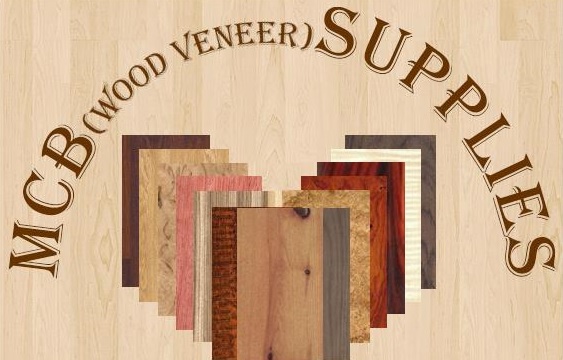 Raw sheet veneer is 0.6mm thick unless otherwise specified
ALL BUTTON PRICES ON THIS SITE ONLY INCLUDE P&P WITHIN THE UK.
CUSTOMERS OUTSIDE THE UK USING BUTTONS WILL RECEIVE AN E-MAIL WITH PAYMENT OPTIONS FOR ADDITIONAL POSTAGE COSTS
FOR REDUCED POSTAGE ON MULITIPLE PURCHASES PLEASE INPUT THE ITEM CODE / QUANTITY REQUIREDON THE FORM
BUBINGA WOOD VENEER
Also known as: African Rosewood, (Pommele Bubinga or Kevasingo) (when rotary-cut),)
Botanical Name: Guibourtia demeusei, G. tessmannii
Origin: West Africa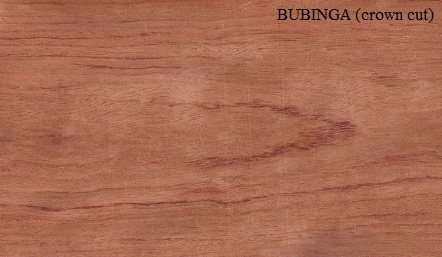 Available crown cut, quarter cut and rotary cut this veneer is quite wide as the trees from 
which it is obtained grow to be very large. The veneer is used in furniture-making and interior decoration due
to its attractive appearance. It is a warm reddish brown colour with purplish-red veining.
When produced from rotary cut timber the veneer is known as Kevasingo and has an impressive, marbled appearance.