ALL ORDERS OF THIS NON STOCK SPECIES WITH A GOODS VALUE OF UNDER £150 WILL BE SUBJECT TO A SURCHARGE OF £18
FOR PRICES AND AVAILABILITY PLEASE
CONTACT US
-----------------------------------------------------------------------------
Boxwood Crown Wood Veneer
/001
£ per sheet + P&P
Nominal sheet size: ins wide x ins long sq ft
Sheets taper from ins - ins over their length
Available to order only
Non stock item surcharges apply
contact us

-----------------------------------------------------------------------------
Boxwood Brazilian (Olivio) Wood Veneer
/001
£ per sheet + P&P
Nominal sheet size: ins wide x ins long sq ft
Sheets taper from ins - ins over their length
Available to order only
Non stock item surcharges apply
contact us

-----------------------------------------------------------------------------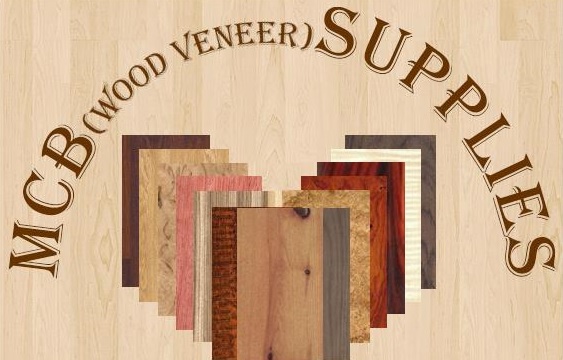 Raw sheet veneer is 0.6mm thick unless otherwise specified
ALL BUTTON PRICES ON THIS SITE ONLY INCLUDE P&P WITHIN THE UK.
CUSTOMERS OUTSIDE THE UK USING BUTTONS WILL RECEIVE AN E-MAIL WITH PAYMENT OPTIONS FOR ADDITIONAL POSTAGE COSTS
FOR REDUCED POSTAGE ON MULITIPLE PURCHASES PLEASE INPUT THE ITEM CODE / QUANTITY REQUIRED ON THE FORM
BOXWOOD WOOD VENEER
Also known as: Brazilian Boxwood, Castelo
Olivio (with olive heart)
Botanical Name: Gossypiospermum praecox
Origin: South America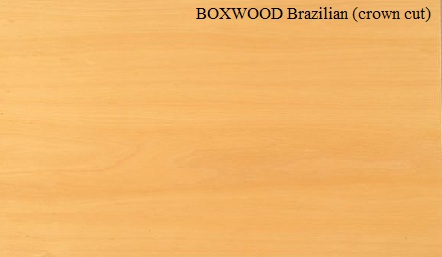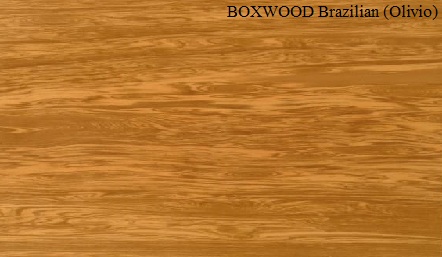 This veneer is used chiefly in cabinet-making. It is close-grained and pale golden in colour, darkening with age.
The tree can develop an olive brown heart, which completely alters the appearance of the timber obtained.
The resulting veneer is often sold under the name Olivio. Boxwood is also available as a constructional veneer.